Cloud-Migrated Workflows
Effortless Accessibility and
Optimized Utilization with SaaS
By offering Informasoft's meticulously developed Cloud-based solutions, empowered by state-of-the-art technology that shapes the future of human resources management, streamline your HR processes and enable your team to work seamlessly anywhere, anytime. Our data-driven approach enhances your decision-making process with real-time insights. Our user-friendly interface empowers your HR team to establish an efficient workflow and focus on strategic projects. Collaborating with Informasoft allows you to maximize employee satisfaction, significantly boost your corporate success, and elevate your HR strategy as a vital part of our evolving community. Join us as pioneers of change and start crafting your success story.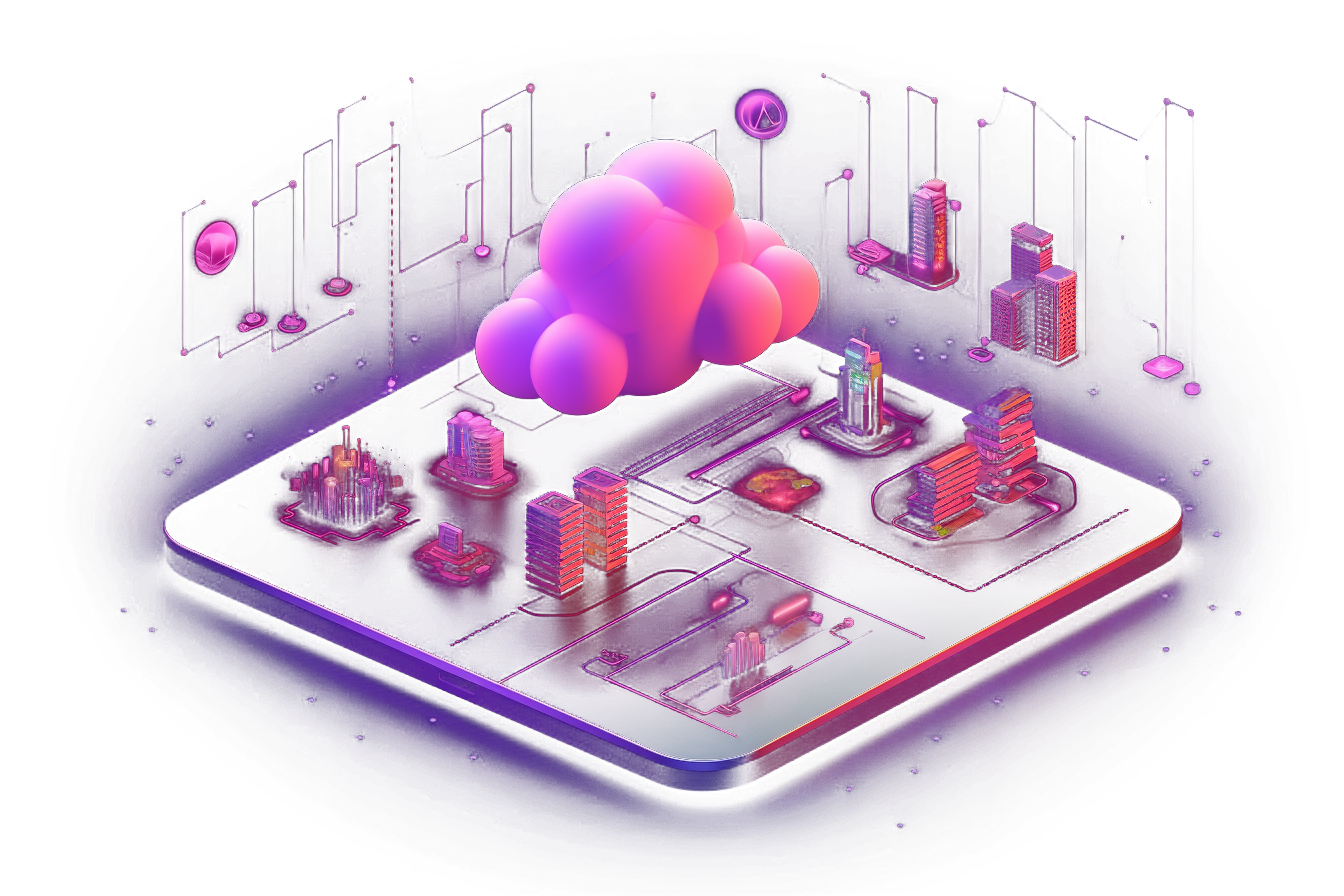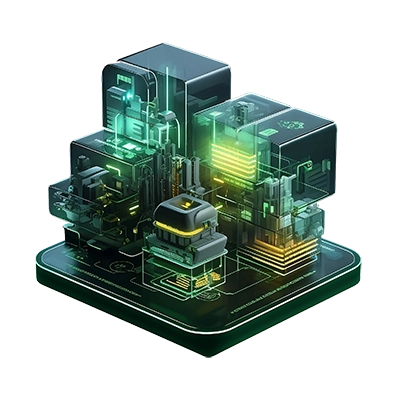 Unlocking HR Excellence
Seamless Management, Eliminating
Infrastructure Concerns
Informasoft's cloud and SaaS solutions (Software as a Service – pop-up), with their innovative and visionary approach, signify the time to unlock the potential of your HR management. Our technological solutions, which require no on-site installation and offer savings in both time and resources, make bidding farewell to the complexity of traditional infrastructure set-ups possible. Free your HR team from the burden of dealing with intricate systems and ensure their smooth and secure operations. Enjoy the opportunity to enhance your HR processes efficiently with our cost-effective and flexible solutions. Experience the power of modernized HR management with Informasoft today.
Cloud-Powered Freedom
Empower Your Team with Time and
Space-Independent Solutions
Revamp your HR Management with Informasoft's innovative cloud-based solutions. No longer do you need to wrestle with the constraints of time and space. Our advanced technology solutions enable your HR team to work seamlessly at their convenience, anywhere and anytime, facilitating collaboration and providing real-time access to critical data. Embrace the flexibility of HR management that aligns with modern work dynamics, enhancing productivity and fostering collaboration. Join us today and optimize your HR processes with Informasoft's limitless solutions.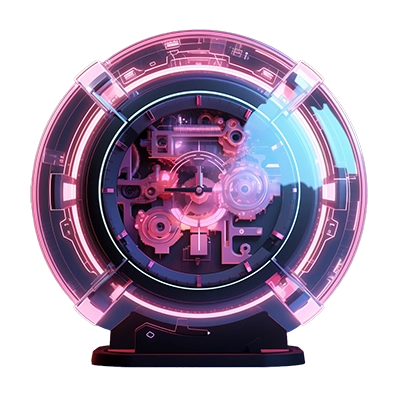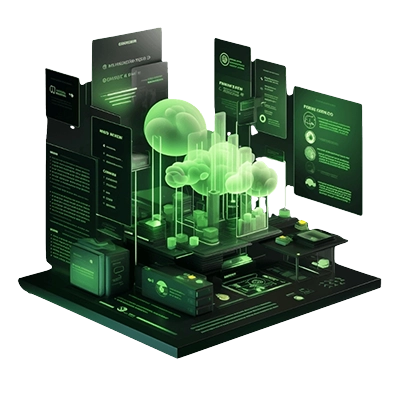 Stay Current with Automated Updates
Elevate HR Management with Just-in-Time
Legal and Technical Updates
Reinvent Your HR Management with Informasoft's cloud-based solutions. Our system seamlessly handles legal and technical updates, automating the process. Our centralized system easily adapts to rapidly evolving regulations. With our constantly updated systems, you can be at the forefront of innovation and savor the excellence of cutting-edge technology. No longer reliant on your IT team for update management, you can focus your energy on HR projects. Enjoy faster access to the latest technology features, security enhancements, and compliance changes with uninterrupted access. With Informasoft's commitment to seamless progress, you can optimize your HR processes and confidently move forward.