Unparalleled HR Integration
Bordromat & Informasoft®: The Ultimate Duo
Efficiently merge top-notch payroll and HR functionalities with the expertly designed Bordromat & Informasoft. This dynamic duo elevates your workflows and ensures precision from start to finish. Benefit from accurate payroll calculations and comprehensive HR modules through seamless integration, simplifying complex procedures. Elevate your HR processes into a seamless and high-performance tool with Bordromat & Informasoft.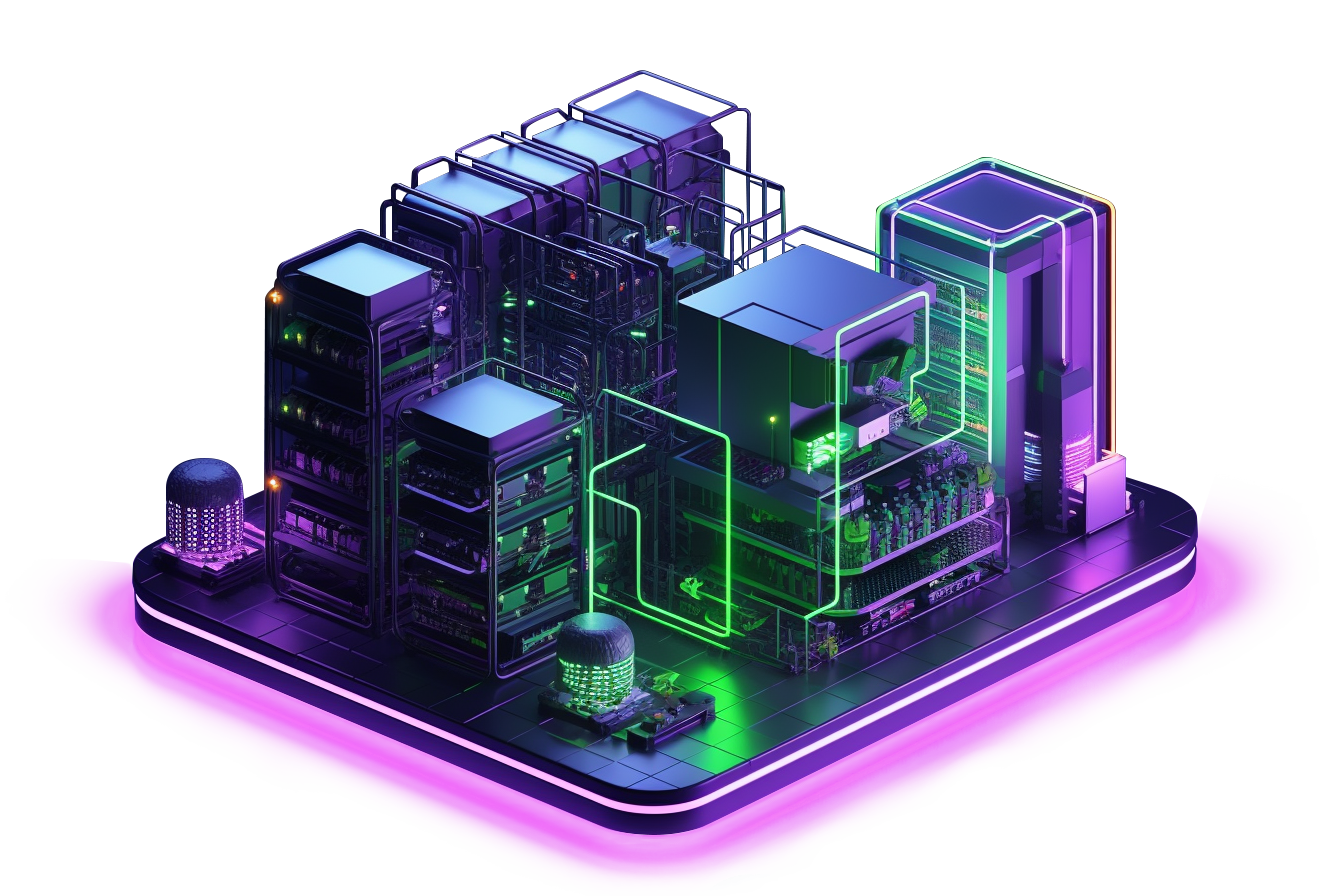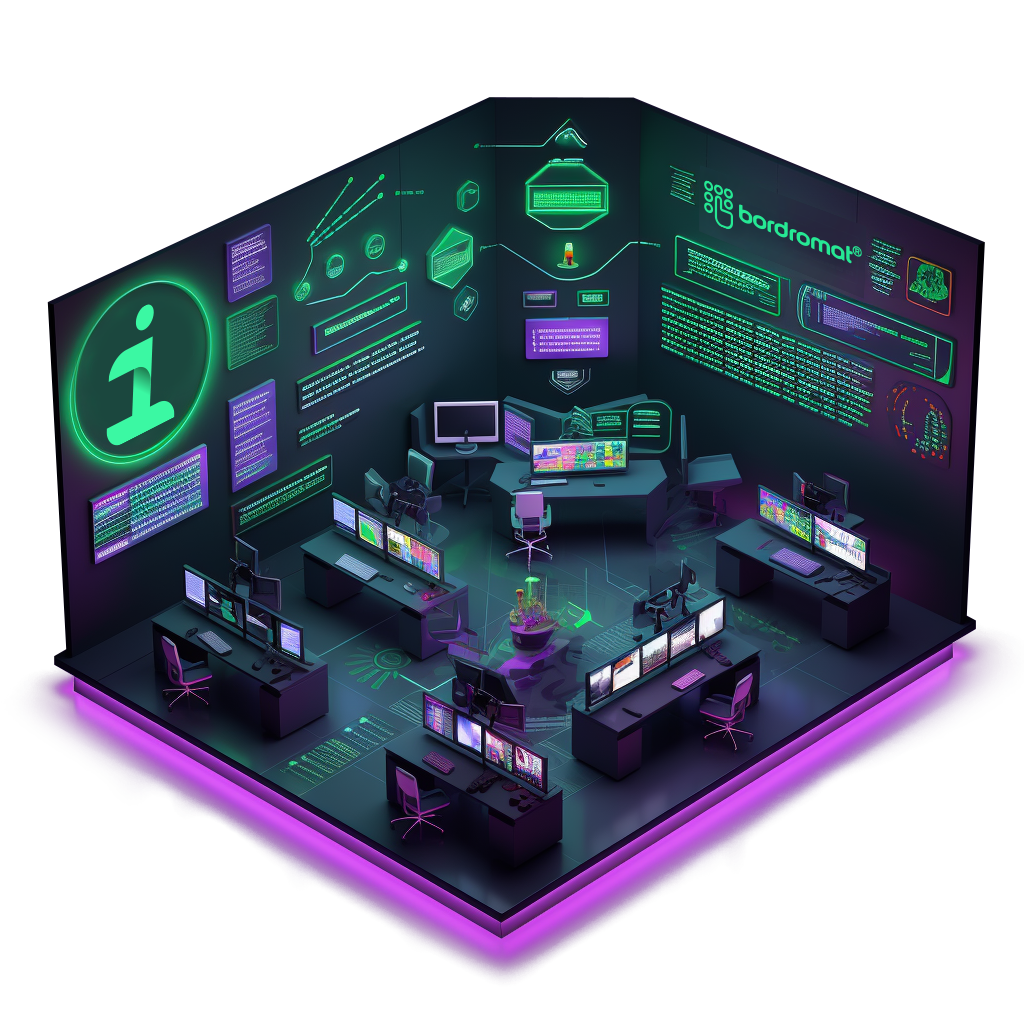 Discover Bordromat
Superior Efficiency in Payroll Management
Developed based on the latest information technology advancements, Bordromat significantly distinguishes itself from traditional payroll software. Bordromat introduces a revolutionary solution for payroll management, allowing you to strategically oversee and optimize payroll processes. Its functionality assists in handling complex calculations while being specifically designed to support your business objectives and enhance your processes. As a result, you can transform payroll from being merely an administrative task into a strategic asset. With Bordromat, you can take your payroll operations beyond the ordinary and add a superior touch to them.
Created by Payroll Masterminds
Elevating Payroll Standards
Bordromat stands out in the competitive software market, thanks to its meticulous design by experienced professionals in this niche field. Unlike other general solutions, Bordromat encompasses the deep knowledge, expertise, and intricacies that only seasoned technical payroll experts understand. Customized to address the well-known challenges of human resources, Bordromat ensures a smoother and more efficient payroll process. Choose Bordromat, where professional wisdom meets the latest technology, to tackle HR's known issues with confidence.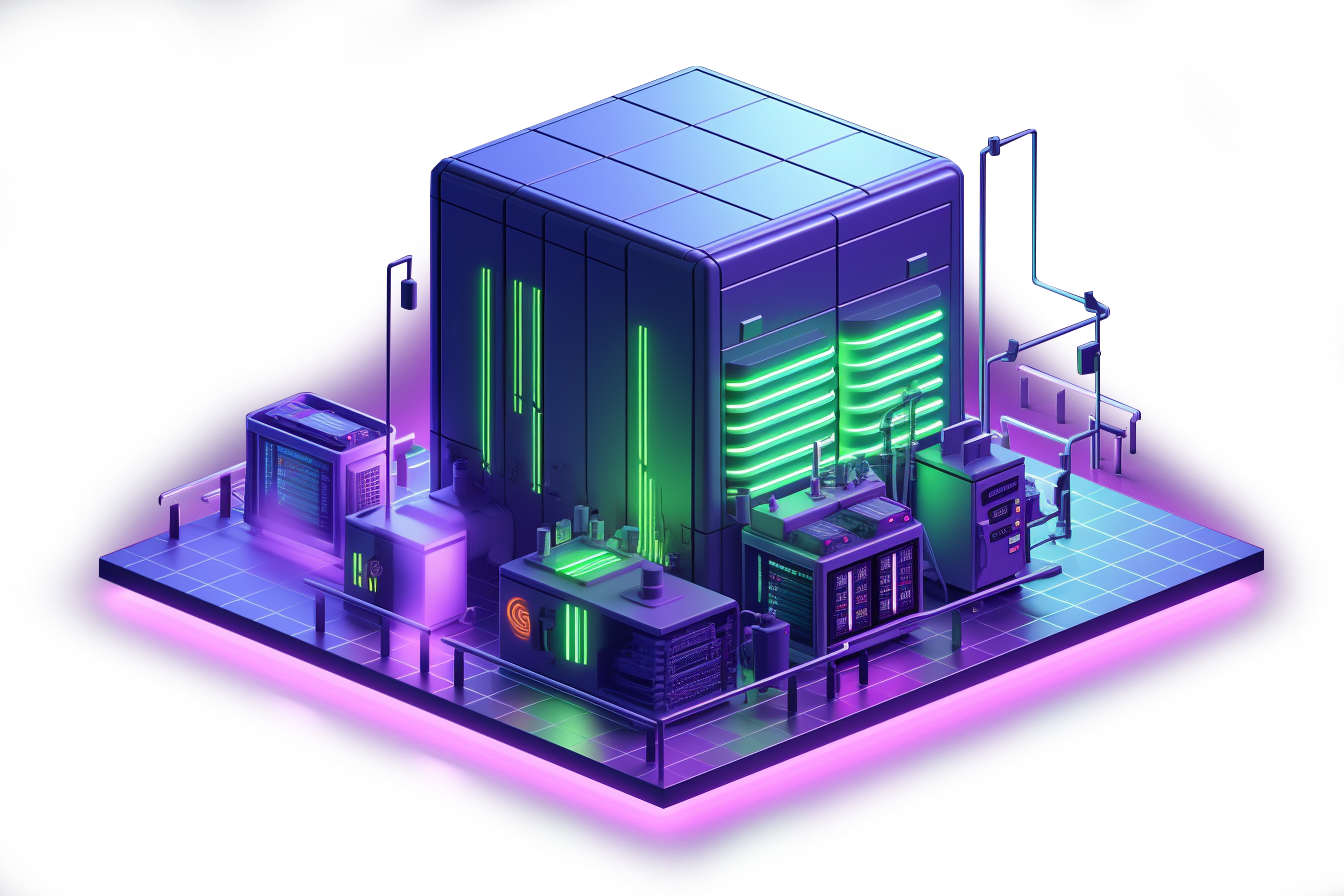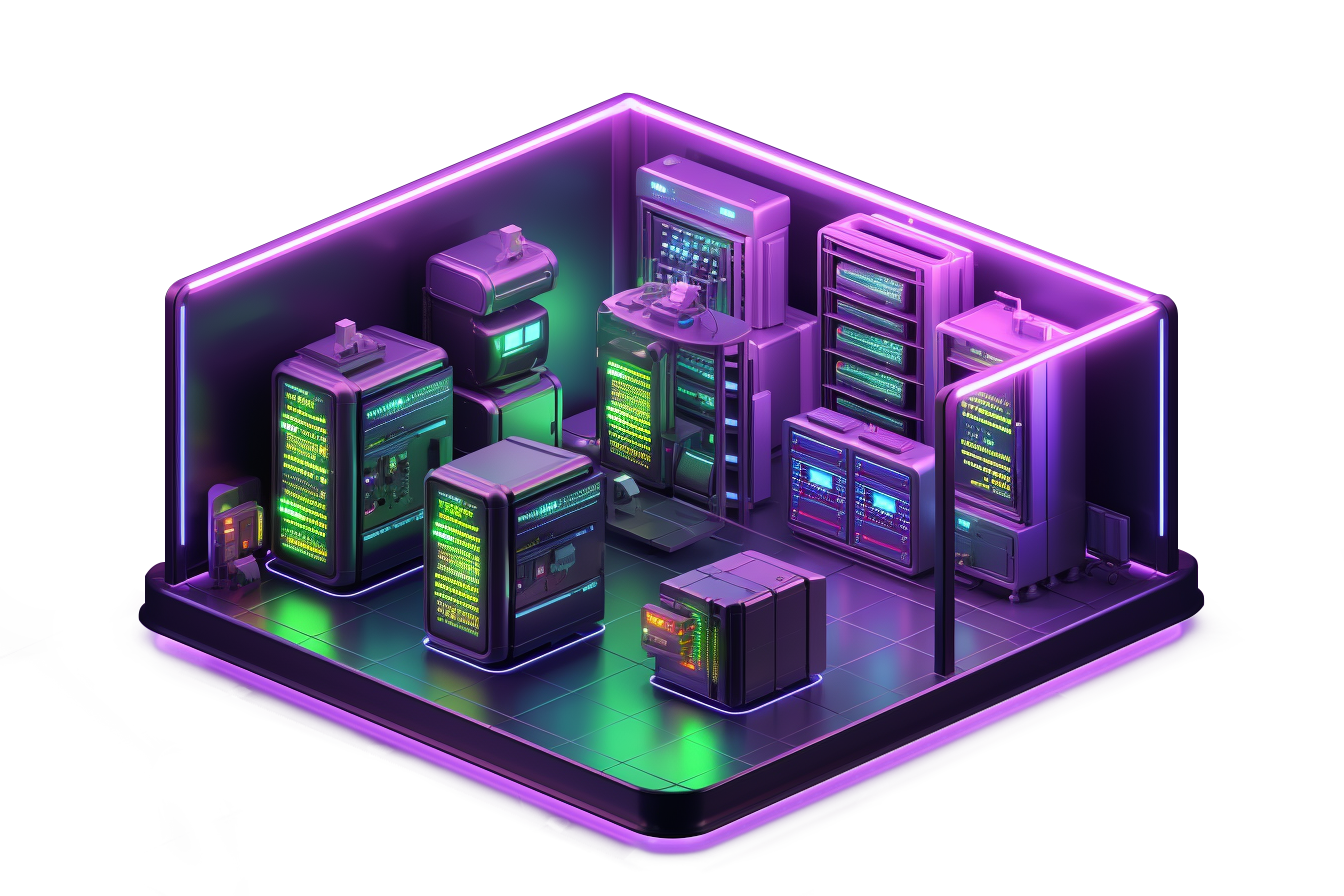 Expand Your Horizons
Uncover Advanced Payroll Functionalities
Bordromat and Informasoft go beyond being mere tools that simplify your HR processes; they are also your strategic partners. Our systems comprehensively addresses payroll management by offering a wide range of services, from detailed attendance reports to the creation of custom parameters and the thorough management of employee data. Instead of just processing salary payments, create a flawless payroll system that adds value to your organization. Open the doors to innovation with our unique solutions.