Secure Your Digital Future
Protect Privacy, Ensure Data Security
Informasoft's online HR systems provide top-level assurance in privacy and data protection with its advanced technological infrastructure. Informasoft not only offers users a straightforward and fast platform but also a self-service application that ensures high levels of privacy and security in Personal Data Protection.
You no longer need to worry about privacy and security issues related to manual processes. Data security is our utmost priority, and through our robust encryption technologies, multi-layered security protocols, and secure server infrastructure, you can rest assured that your data is safe at every stage (Click for Our Privacy & Security and Other Certifications). Furthermore, by strictly adhering to legal regulations and compliance requirements, we ensure the highest level of security for your data.
To confidently navigate the digital world, get acquainted with Informasoft today. We are here to safeguard your digital future.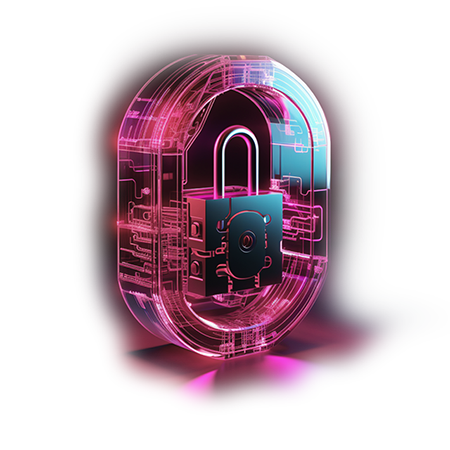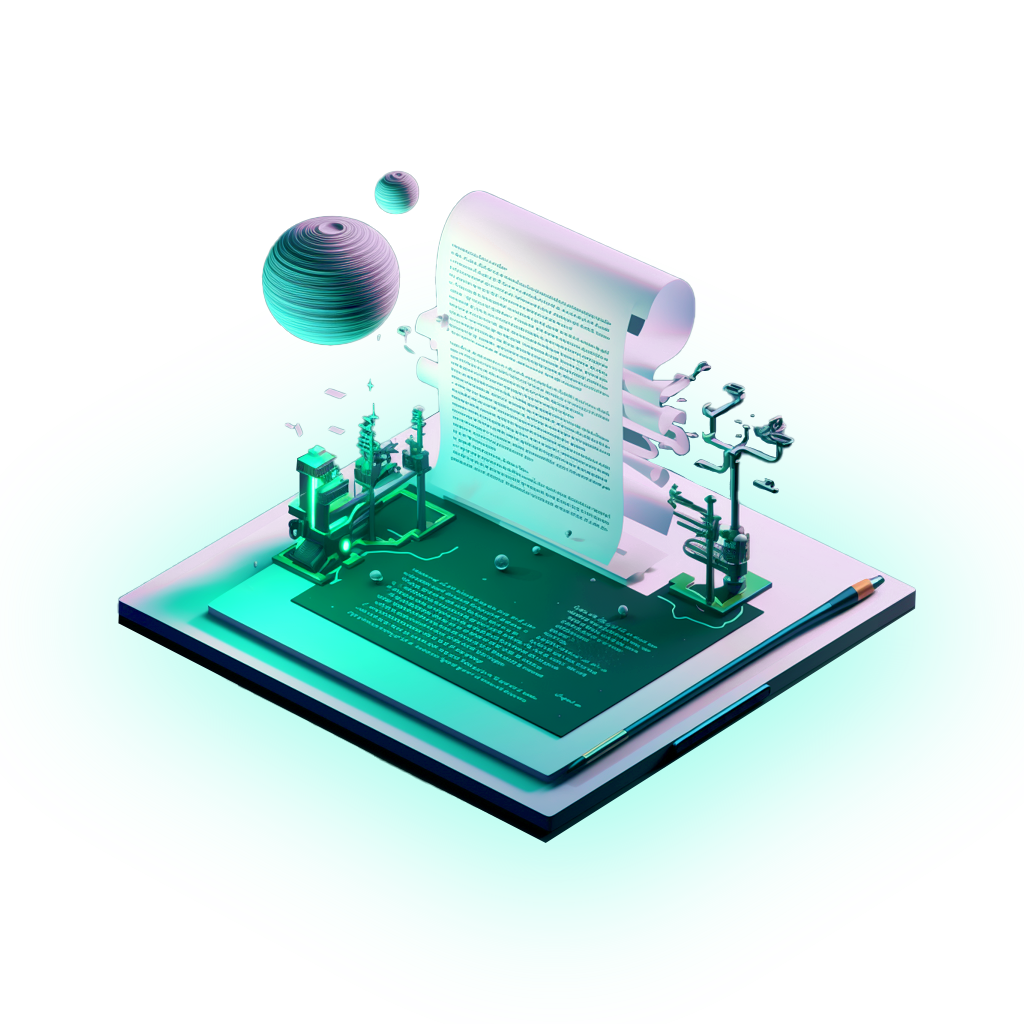 The Key to Efficiency
Redefine Your Workflows with Power of Automation
Informasoft's online HR systems offer you the opportunity to go beyond traditional HR management and discover the power of digital transformation and automation in your business processes. With user-friendly interfaces, you can seamlessly manage personnel records, leave management, recruitment, and many other processes, making your HR processes more efficient. Automating your workflows not only saves you time but also allows you to focus on more strategic matters and value-added activities. Automation of routine tasks such as performance management, reporting, and leave management not only increases the efficiency of your human resources but also helps minimize errors. This enables you to make faster decisions and develop strategies based on accurate data. At every stage of your digital HR transformation, we assist you in redefining your business processes with our advanced technological systems. With solutions tailored to the scale and needs of your business, it's the perfect time to make the most of the advantages that automation offers.
Take Your Business to the Future
Experience Online Accessibility Anytime with Mobile Access
With Informasoft's Online HR Systems, you'll experience the ease of taking your business processes to the mobile world. In today's fast-paced business environment, the flexibility to manage your operations on-the-go is invaluable. Thanks to Informasoft's mobile access features, you can easily connect to our system from anywhere, anytime. Additionally, the ability for staff to access their personnel records and pay stubs using smartphones or other mobile devices adds greater flexibility and convenience to your organization. With our mobile-friendly interface, managing your business processes has never been more efficient and swift.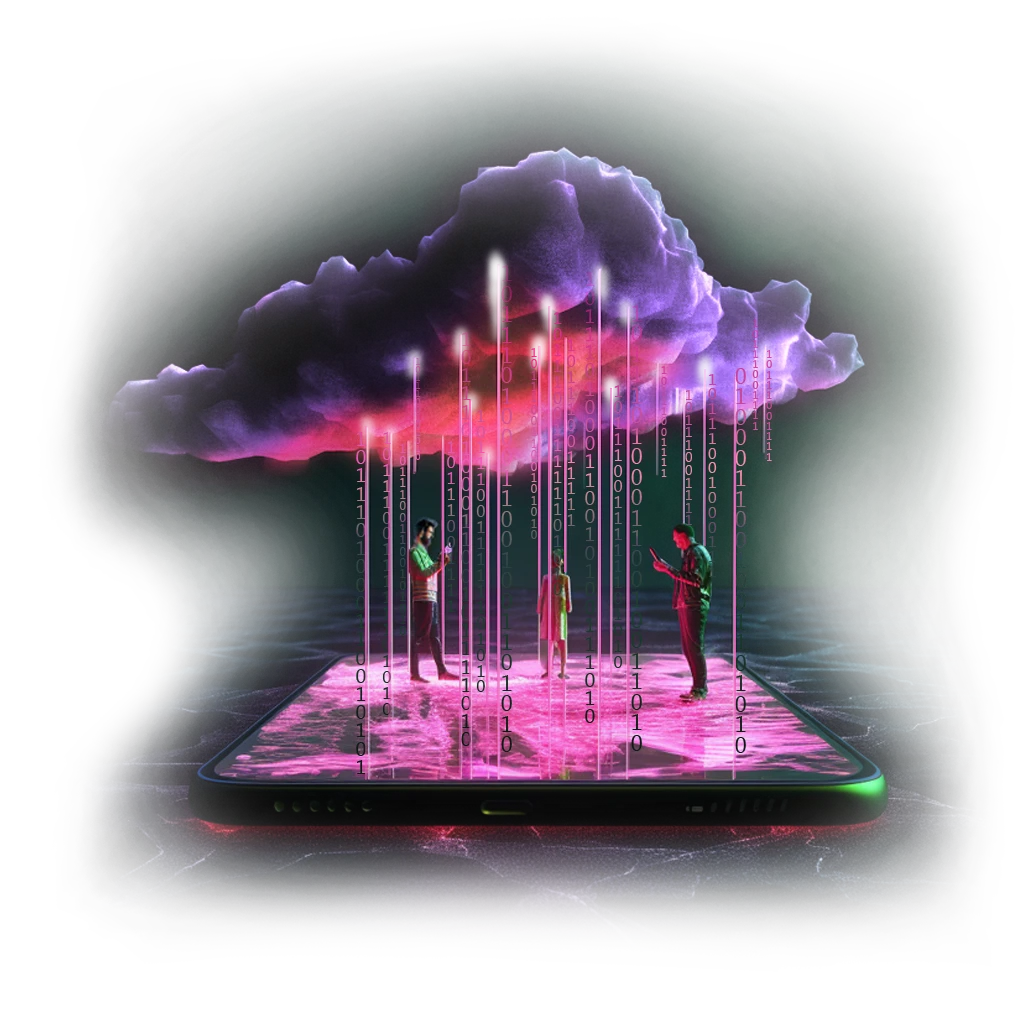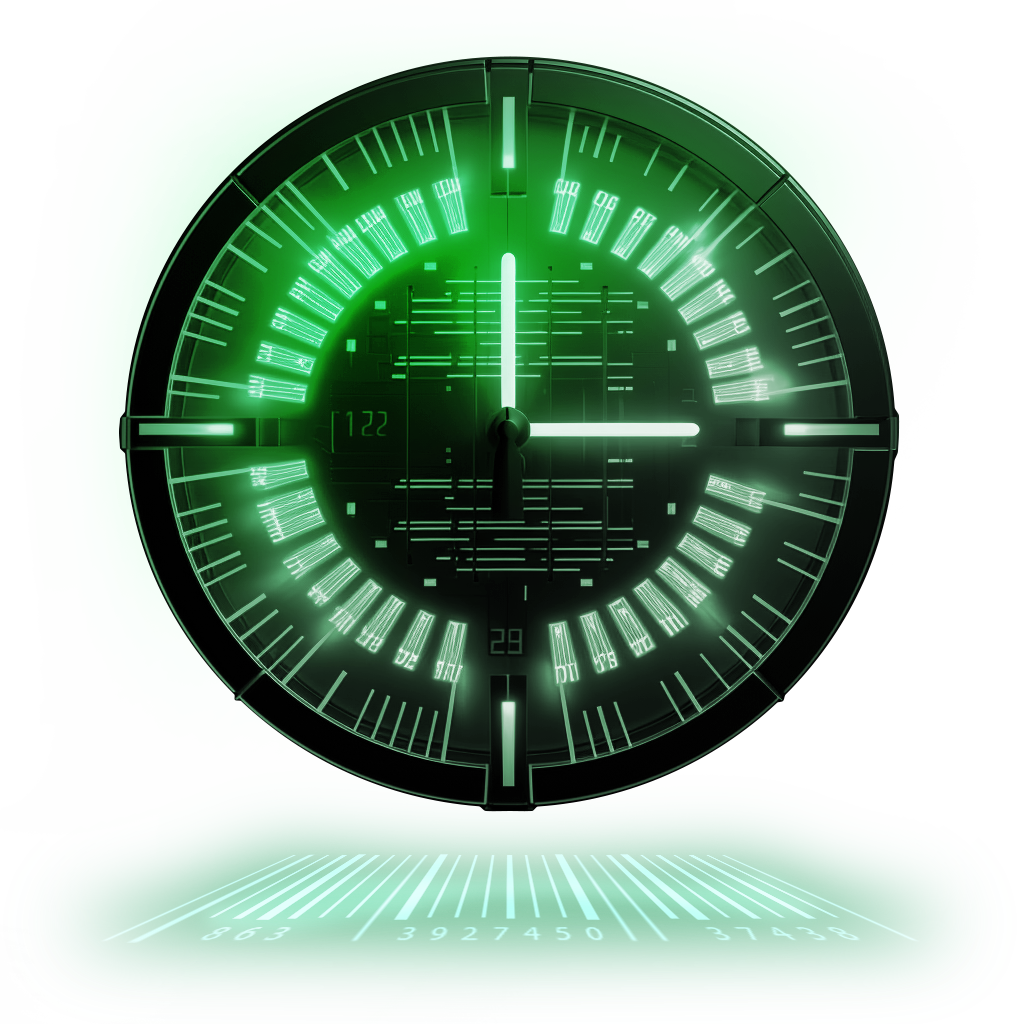 Simplify Leave Management with OTP and Time Stamp
Take Control with Informasoft
Informasoft's leave management module offers a specialized solution for smoothly handling your employees' leaves and absences. This system allows you to efficiently rationalize your workflow, enabling your staff to smoothly navigate through the leave request processes. With its timestamped leave management feature, employee leave requests and utilized leaves become legally verifiable, further fortified with SMS and OTP support. Additionally, you can effortlessly monitor leave applications, remaining leave balances, and pending management approvals, as Informasoft seamlessly integrates these processes. Informasoft empowers you to maintain control over your business.